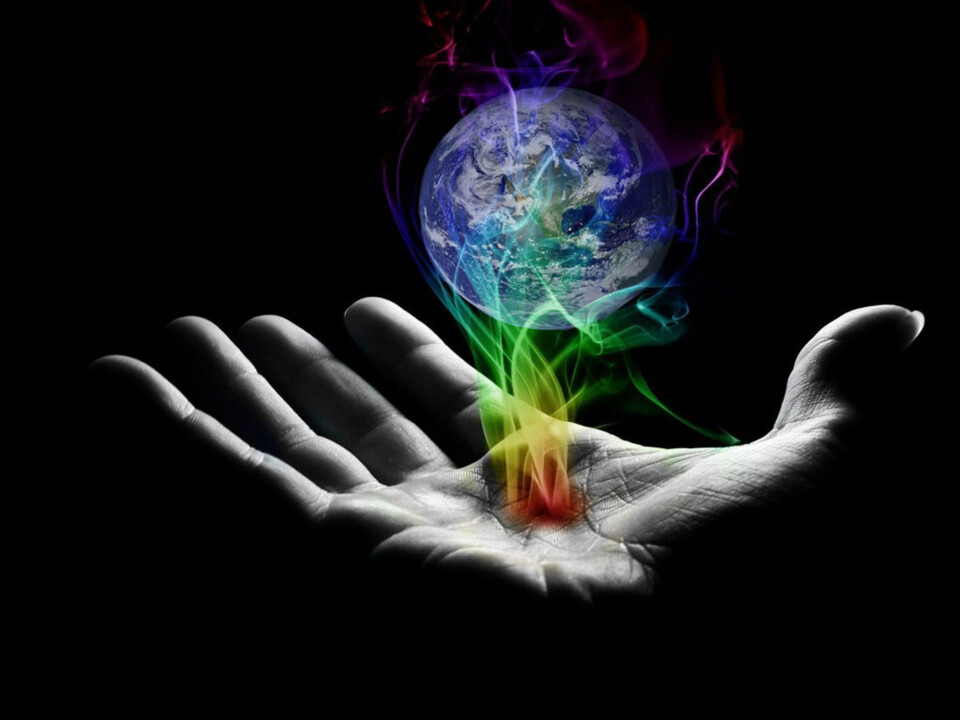 IMAGINE!...
Imagine yourself in a free world... Imagine!...
This immensity, in which we do not feel alone
And without it just for the right ones!...
Imagine that you are the cream of freedom,
Like loose rope, without knots,
Free in thought and dreams, sauces,
Loose from wars and hypocrisies,
Without the deceptions that serve us,
Even weapons that kill,
Nor can bullets create us...
Delighting the work you dreamed of
And not prisoners of what they do!...
Imagine that they are not natural slaves,
Free, like wild animals, by the savannah,
Without any vassal to the others,
With his feet rested on such a margin,
Washing his face in waters of charm,
Smiling and not knowing what weethrough,
Having joy as an image!...
Imagine!... The world are open spaces,
Filled with imagination and will,
By paths of truths and mirrors,
In such quantity and purer prayer that they pray!...
Imagine yourself brothers, of whoever you are,
Regardless of ethnicity, or color that one sees,
Man, woman, social stratum, sexual option,
In the most diverse religion and each of us equals,
All naked, the richest, in the same poverty,
Others how poor, however, such wealth!...
Imagine, that everything in this world loved
And that they are a firm bridge, whose never shakes...
Imagine!... Imagine all this, besides fantasies!...
Manuel Nunes Francisco ©®
    - Image of the net -
All Copyrights reserved and protected pursuant to Law 50/2004 of August 24 - Author's Code. The author authorizes the sharing of this text and/or excerpts thereof, as well as the unpublished image, if any, provided that it is kept in its original formats and must be mentioned the authorship of the intellectual work.